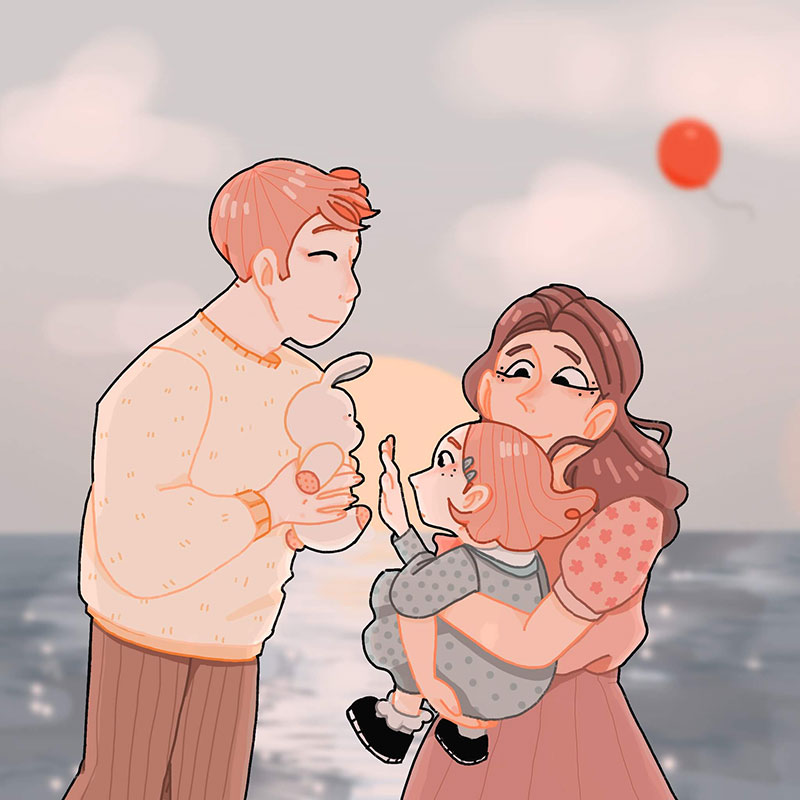 So I've started a new game, it's a text-based game where you can interact with the story through chat.
There are a few games that do this already, and I think one of the best ones is LifeLine.
My daughter will do the artwork and hopefully, we can launch it before August.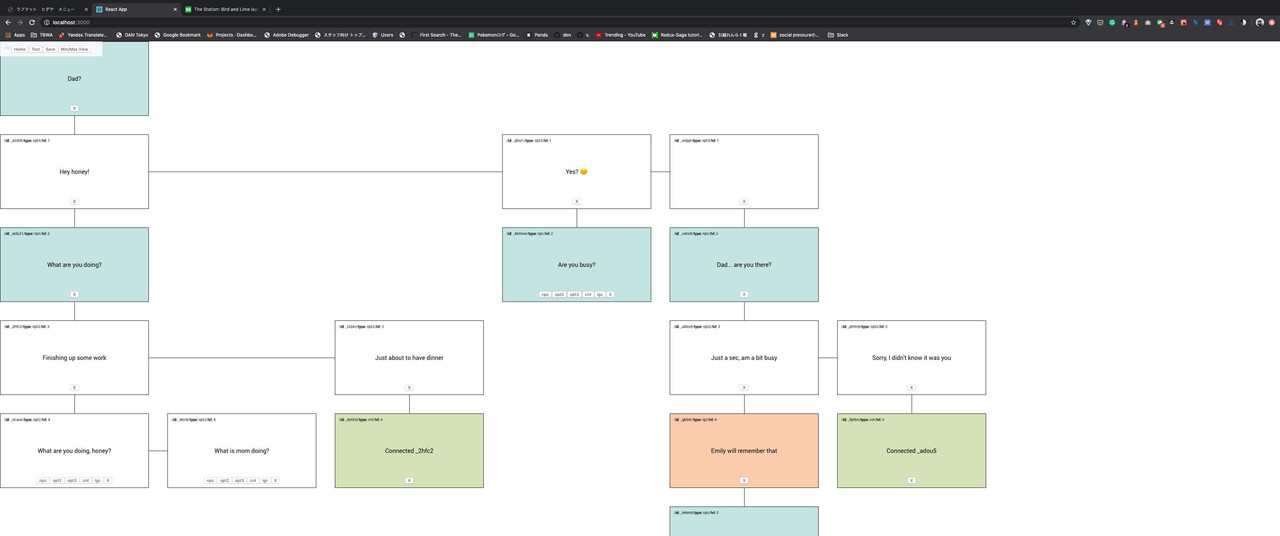 Have a look at the prototype if you're interested and if you have any feedback please let me know.