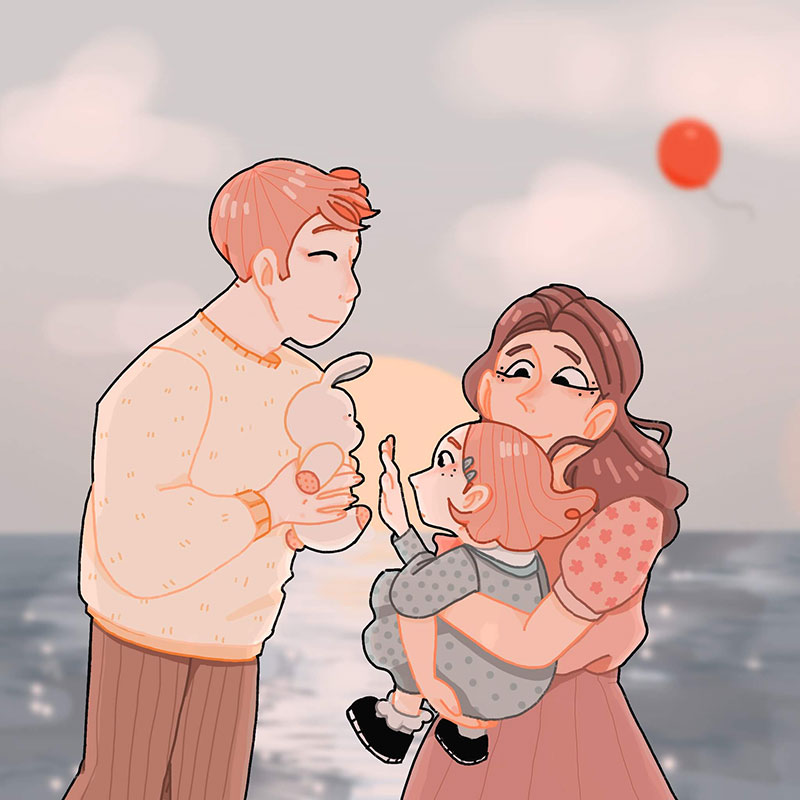 So I was going to build a new game a few weeks back, but after a few feedback iterations, I couldn't get the response that I wanted.
Since I don't want to fall into the sunk cost fallacy trap I've decided to drop the production.
I could polish it with a better graphic but that requires time which I don't have at the moment, you can still check it out here and play with the custom editor here.
Coming out with a simple yet extremely interesting game idea, is super hard.
The drawing was made by my daughter.